Our Team
Each member of our team brings unique insights and expertise that adds value to our Central Texas portfolio.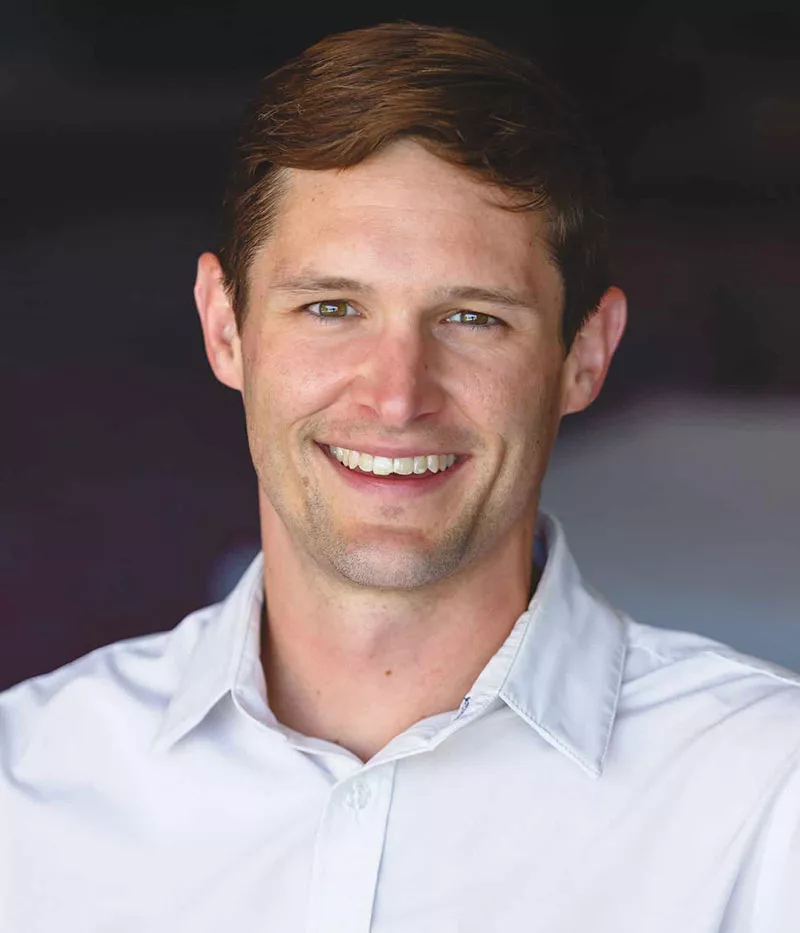 Hayden Glasstetter, CFA
Director of Acquisitions
Hayden is a native Texan and an SMU graduate. Today, Hayden leads our acquisition efforts at Wildhorn where he is responsible for sourcing, business plan creation, and acquiring multifamily investment opportunities in Central Texas.
Prior to joining Wildhorn Capital, Hayden earned his MBA from the University of North Carolina Kenan-Flagler with a specialization in Real Estate and Corporate Finance, and a Bachelor of Science in Finance & Economics from Southern Methodist University. Hayden's previous experience includes work as a Senior Associate Trader at Green Street Advisors, and Investment Banking at Eastdil Secured.
Hayden is a member of the UT McCombs Real Estate Associate Advisory Council, and an assistant instructor for CRE Analyst Fast Track Development program.
Read More from Hayden Glasstetter, CFA
A Guide for New Investors Looking for a way to diversify your investment portfolio? Consider...
Sign Up for Our Newsletter
Join the 1600+ other subscribers on our list and uncover valuable expertise and advice on real estate investing in Central Texas from native Austinnites who have many dedicated years of experience.
No spam ever, just news and advice.